As a way to turn around negative energy situations in my life, I've invested in personal development or self-introspection research. Certainly running around the mountains helps, but when at home, these books really have had an impact on me.
The Four Agreements
I was recommended this book by a therapist in 2005 and it made an impact on my life. Miguel Ruiz writes in a spiritual and powerful way that really resonates. I won't disclose his words but by following his simple agreements, I am able to turn around emotional turmoil and change myself for the better. I wanted to make a change and was able to gather the power he discusses.
Optimal Thinking
Optimal Thinking is the implementation guide to the Four Agreements. Rosalene Glickman has powerful insights and tools that help define my life purpose and goals. It's hard work but Optimal Thinking is a big part of my life.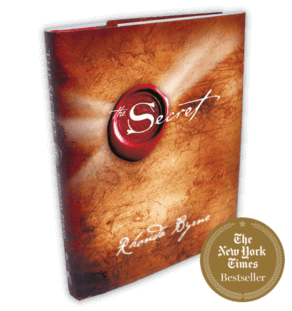 The Secret
When I know what I want and learn to believe in me, I was able to attract wonderful things. After warming up with the practical wisdom from the other books, The Secret catapulted me to live my dreams. Faith in the universe makes all the difference.